Total Roofing & Building ⭐⭐⭐⭐⭐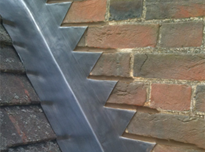 Lead Roofing Berkshire – Lead is a popular material that is used on roofs to help keep them waterproof. Lead is such a popular material used on all types of buildings and roofs as it can be formed or welded into any desired shape or profile.
Total Roofing & Building we are here to help you with your Lead roofing requirements across Berkshire. Our local Roofers Berkshire have the knowledge, experience and expertise to take care of your Leadwork. Lead if laid by a professional roofer will last for many years as it is a durable material.
If you would like to discuss your lead roofing requirements with a member of our team then please contact us and we will be happy to answer any questions that you may have. We are always available to offer you free, honest and helpful advise when it come to your roof.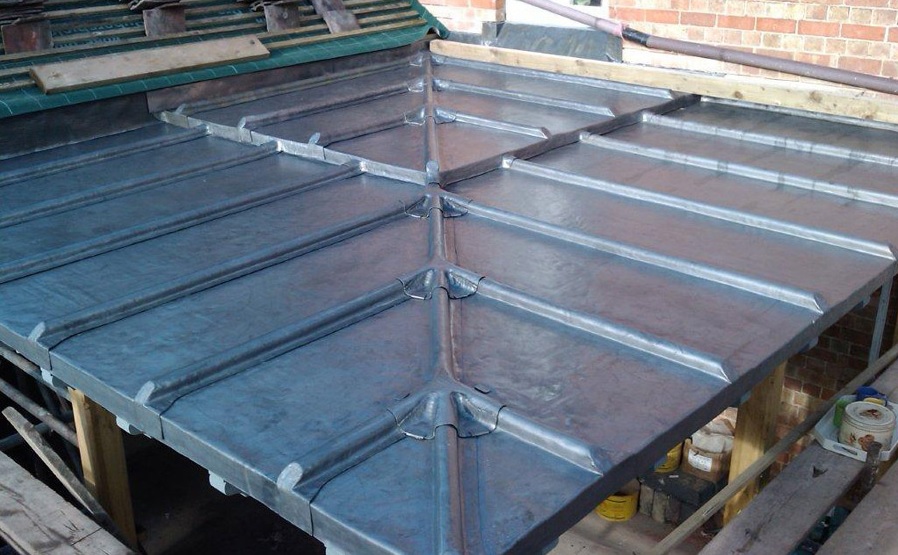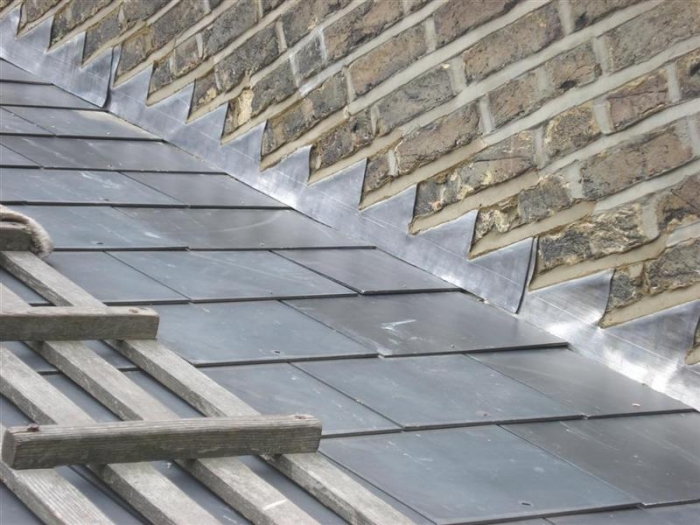 OUR ROOFING SERVICES –
Total Roofing & Building Reading Berkshire