The chimney on your roof plays a very important part as it help to dispose of all the harmful combustions gases that come from your property. It is very important that you maintain your chimney and have it checked to ensure it is safe and in full working order as leaking gases including carbon monoxide can be fatal and if your chimney is missing some bricks or is cracked it could be unstable and if it fell it could cause some more serious issues with your roof.
Total Roofing & Building our professional team are able to carry out a survey of your chimney, this is very important if you have just moved house or if your chimney hasn't been looked at for a few years. Our company will be able to take care of all your roofing needs and help you to make sure your chimney is safe.
Our chimney maintenance services include repair to the brickwork, chimney lining and relining, lead work, restoration, repointing, and repainting. We have many years of experience in maintaining chimneys and we are certain that we can help you with all your requirements.
With years of experience in the roofing trade you can feel confident that you will receive professional, honest and reliable service from us. As a company our main priority is to make sure all of our customers are left 100% happy and satisfied with the quality chimney services. All of the work that is carried out by us comes complete with a 10 year guarantee so you can have total confidence that your work is in the hands of a professional roofing company.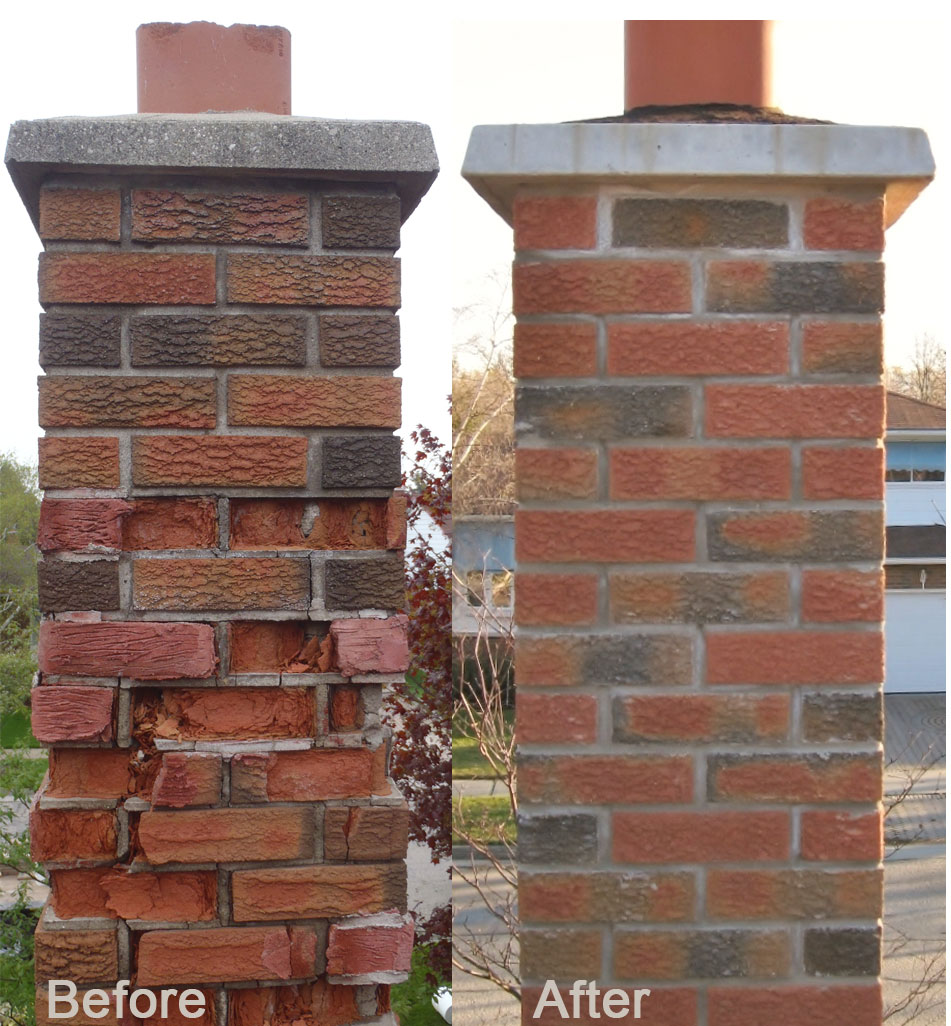 If you would like more information on the services we offer, then please feel free to get in touch today. We can provide you with free quotations and expert advice, ensuring your damp proofing, condensation or rising damp & dry rot issues are dealt with as soon as possible.